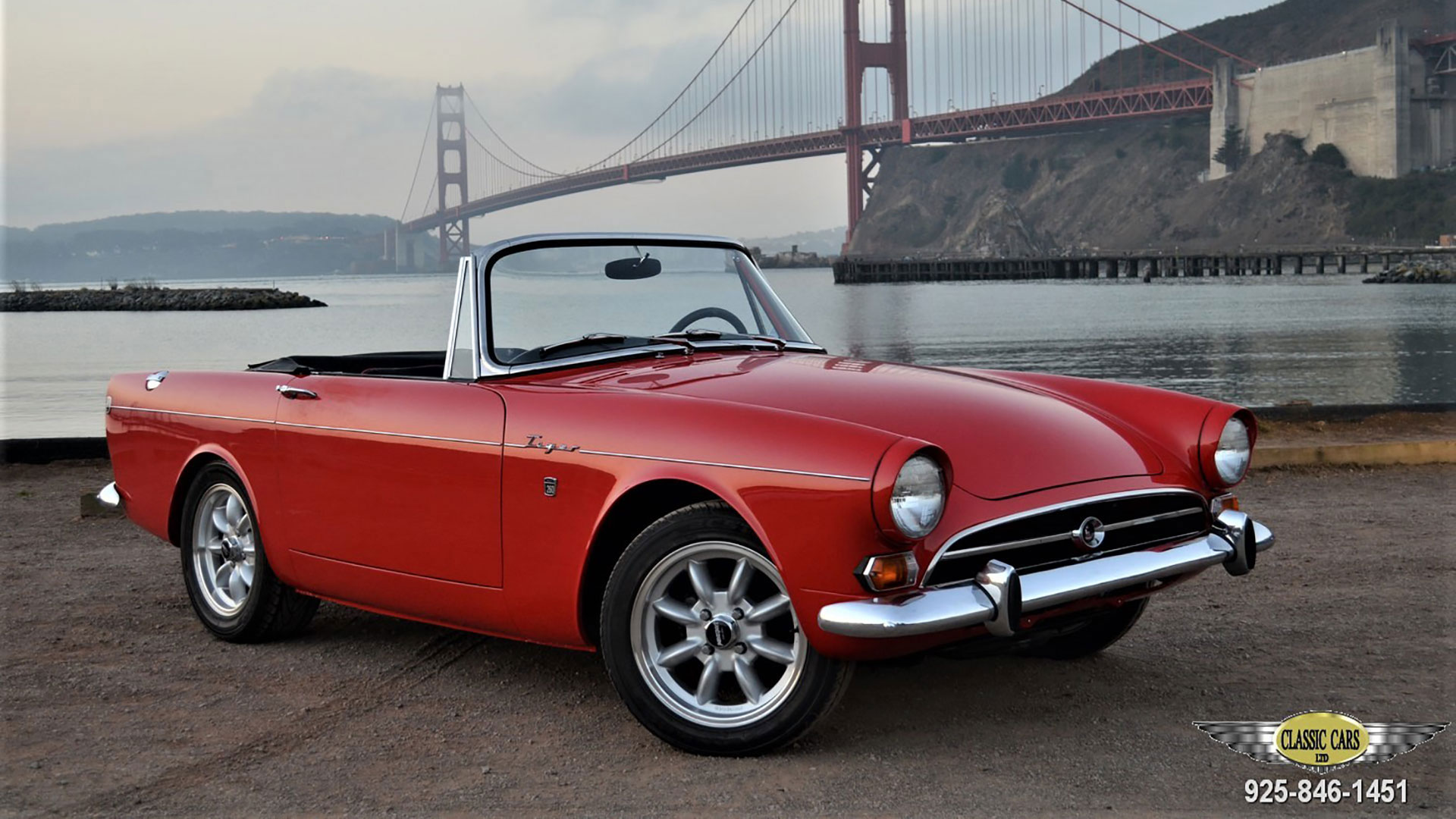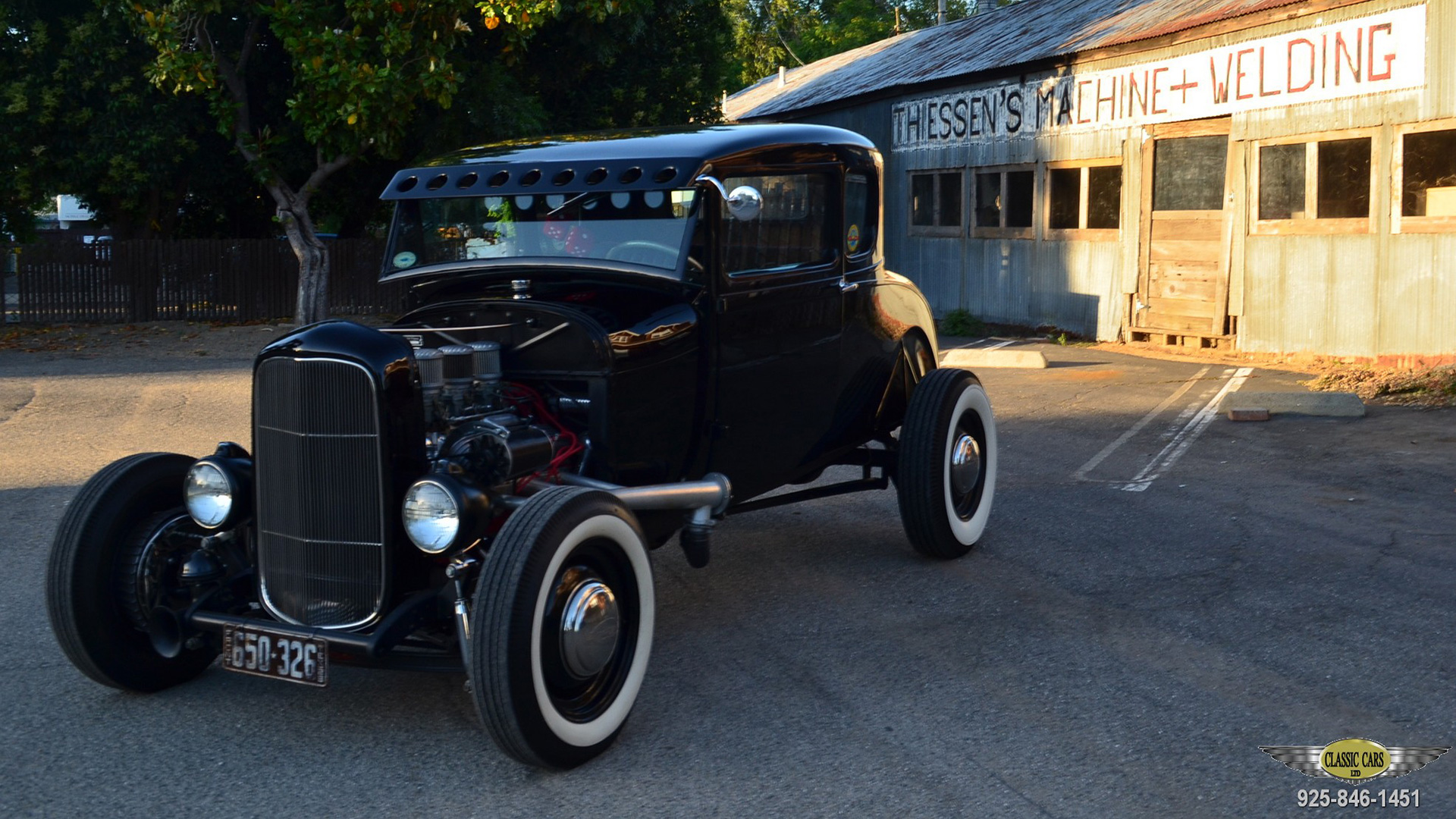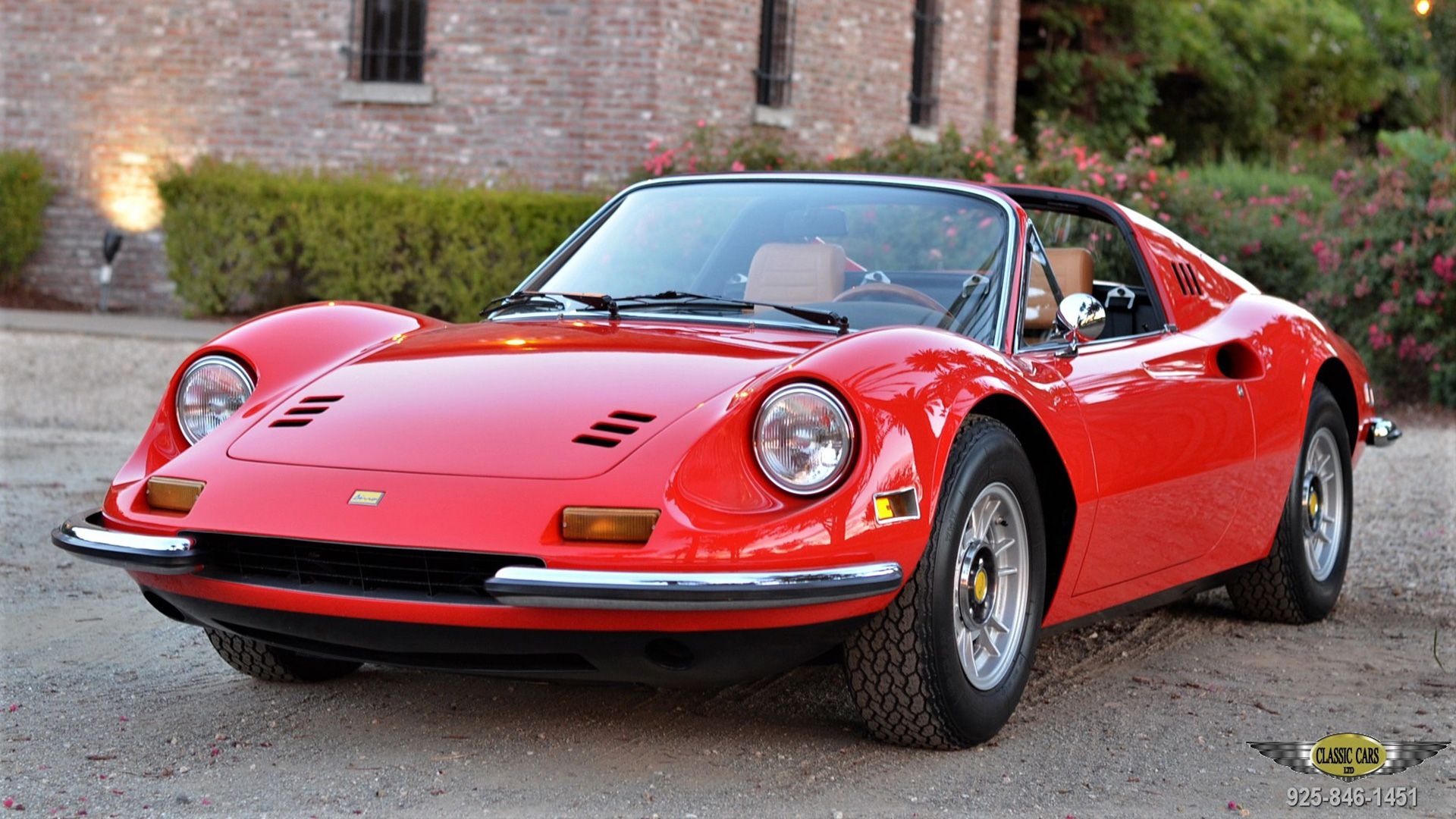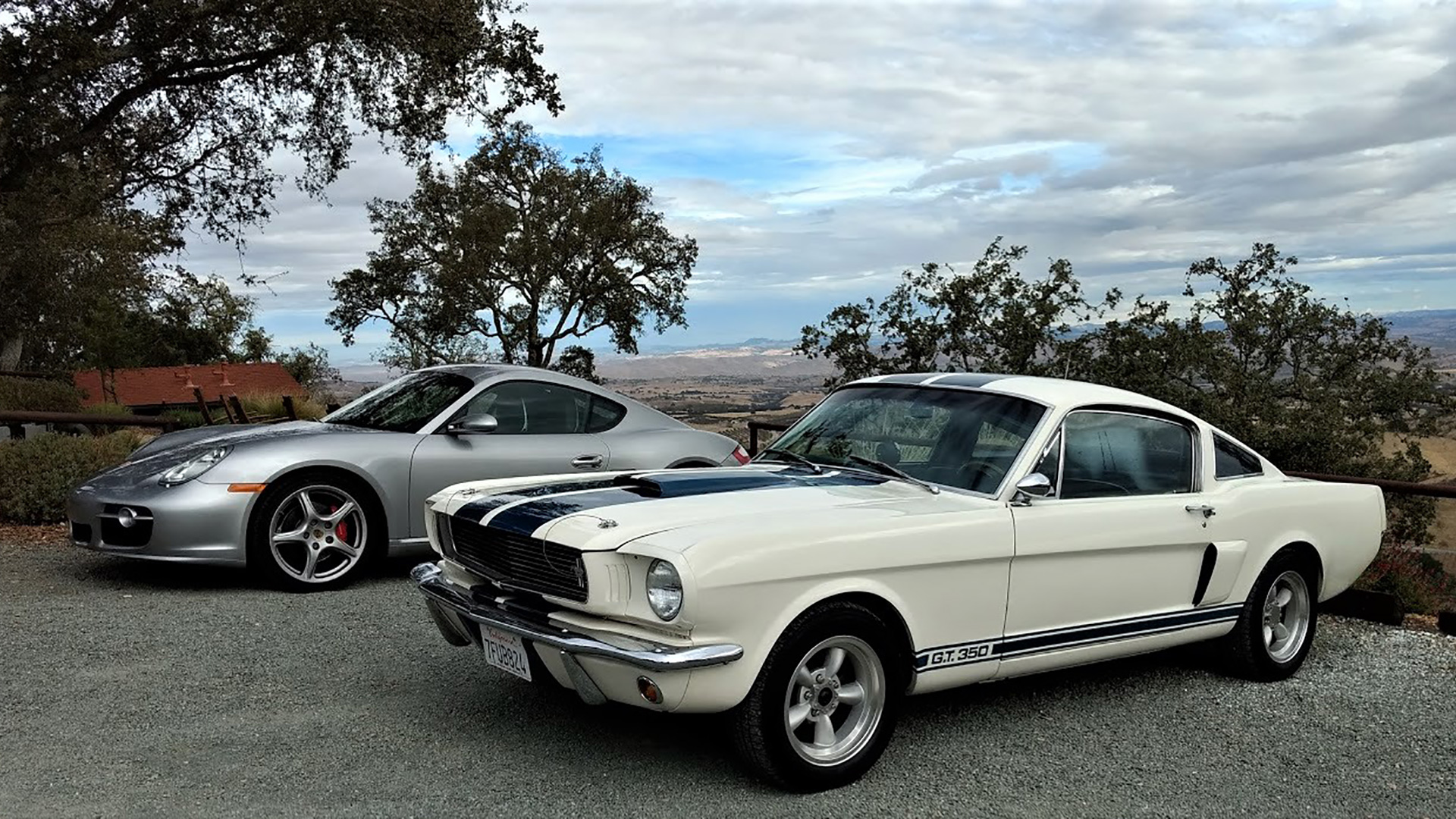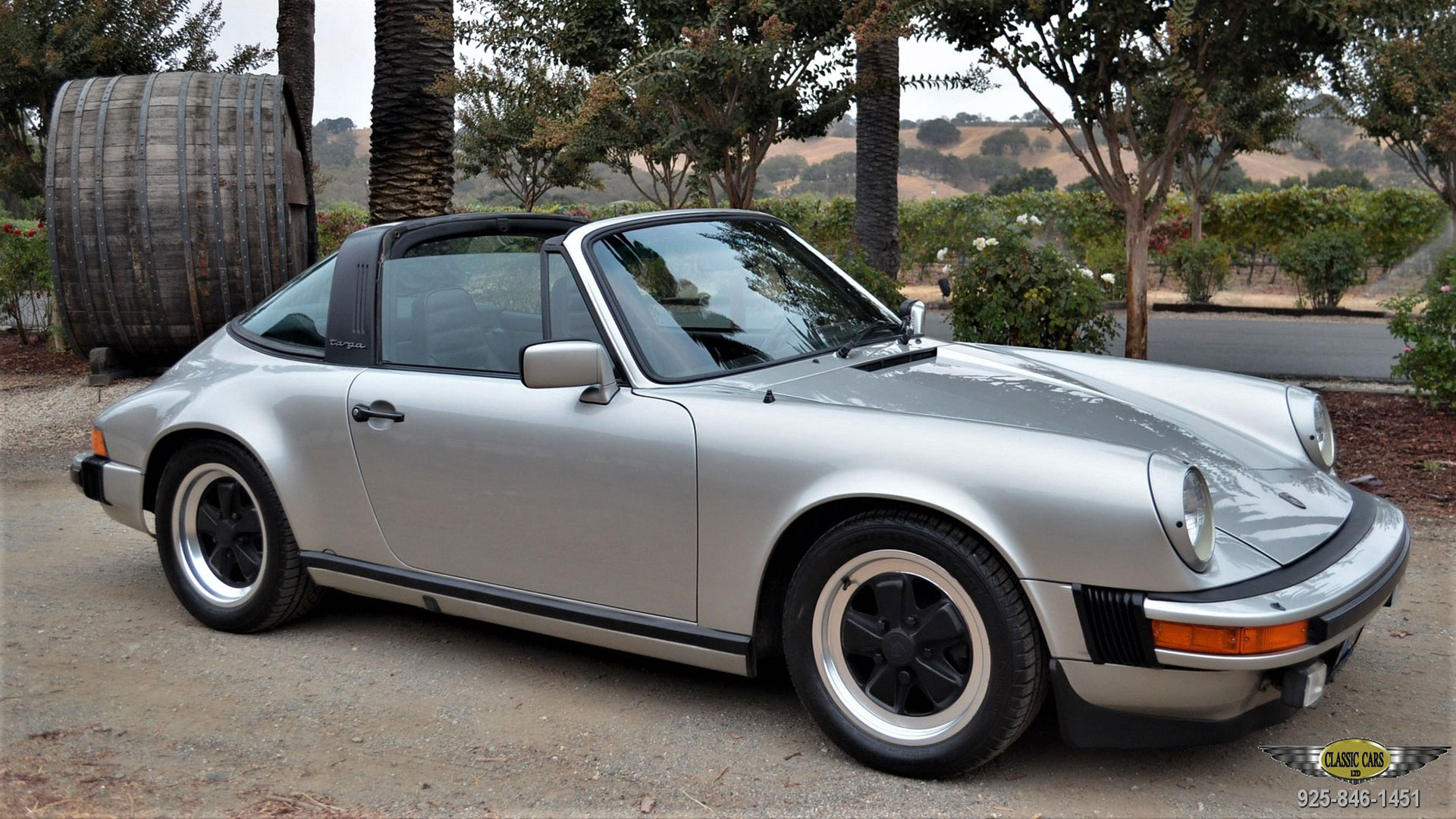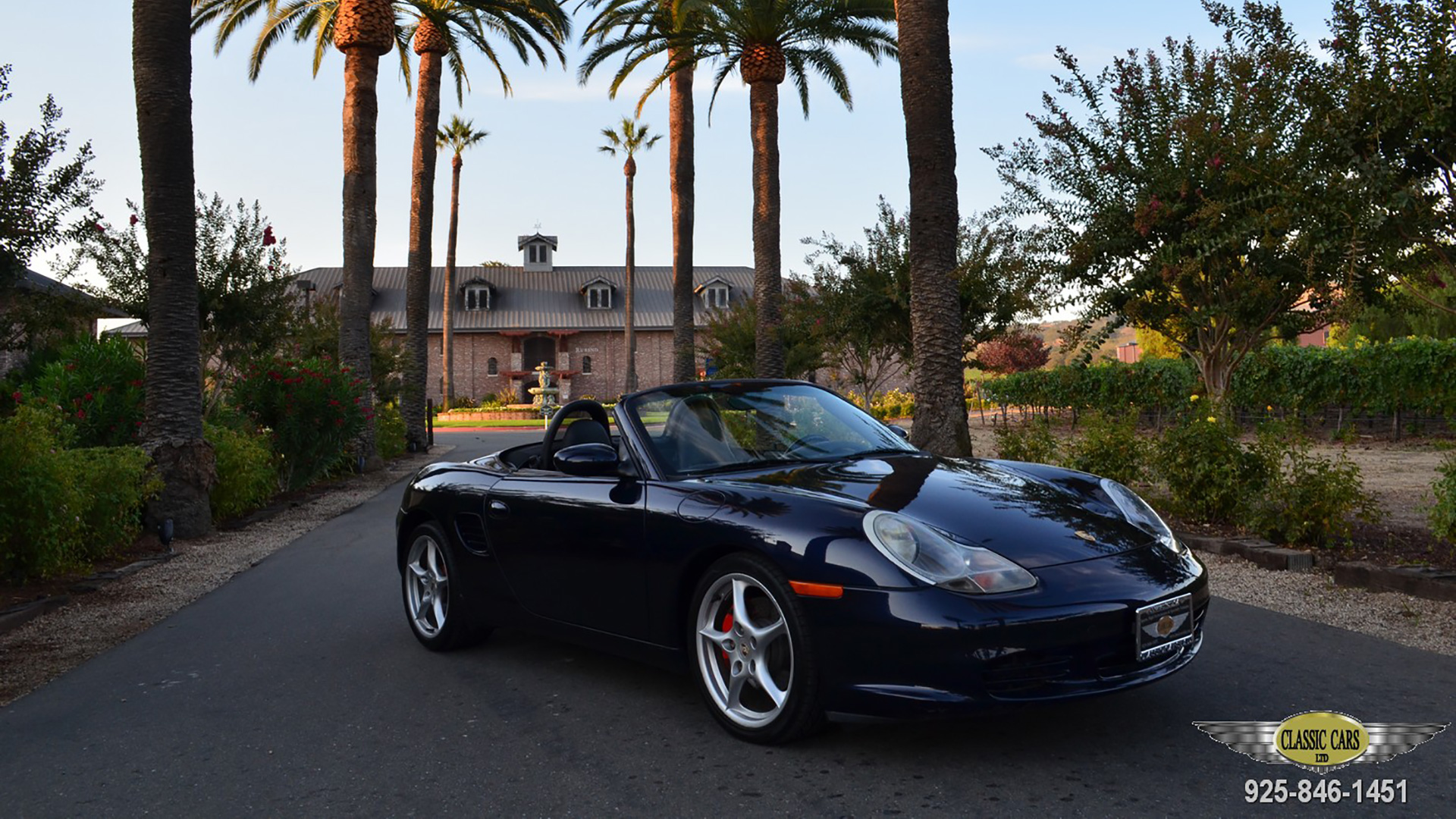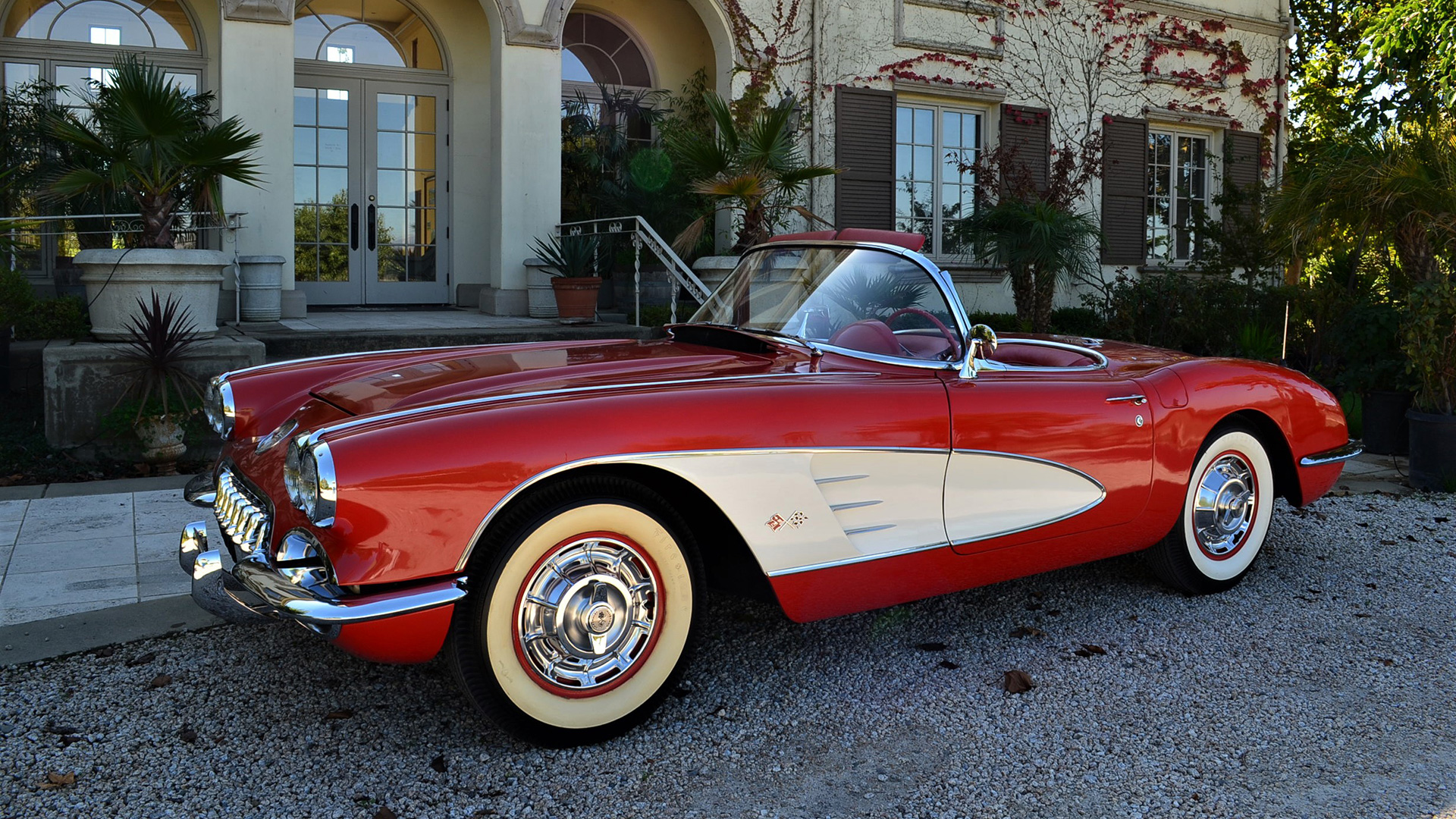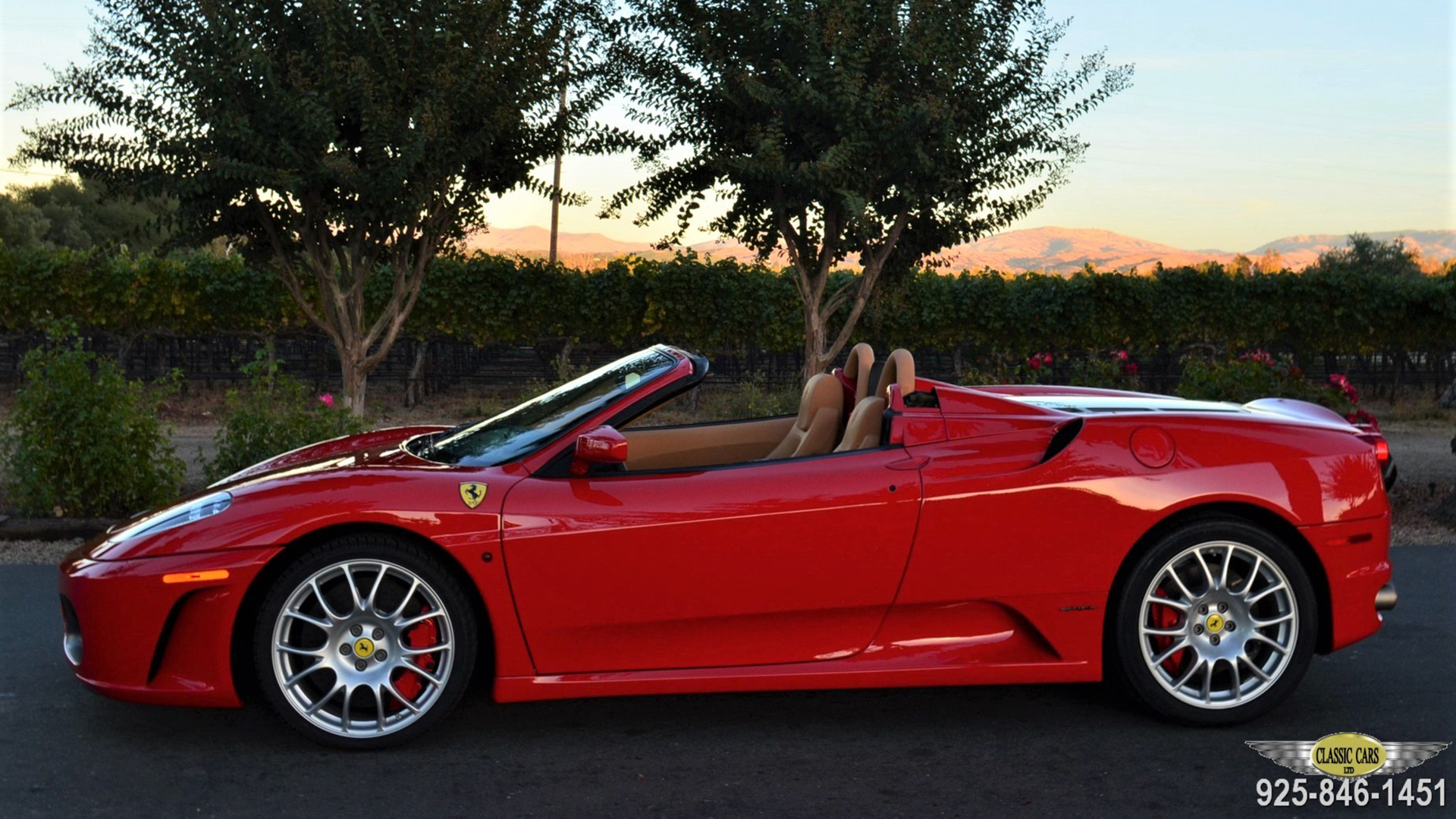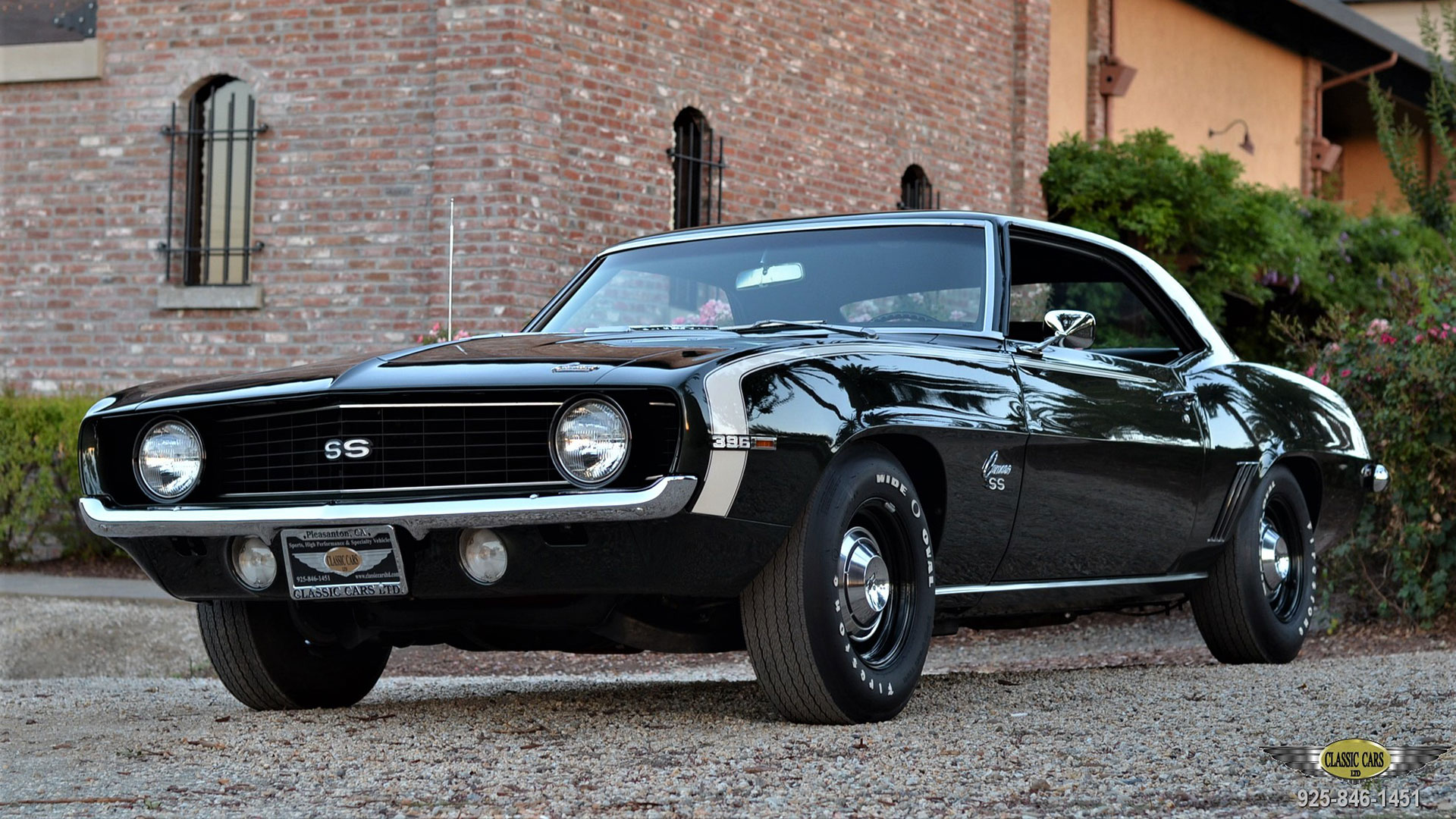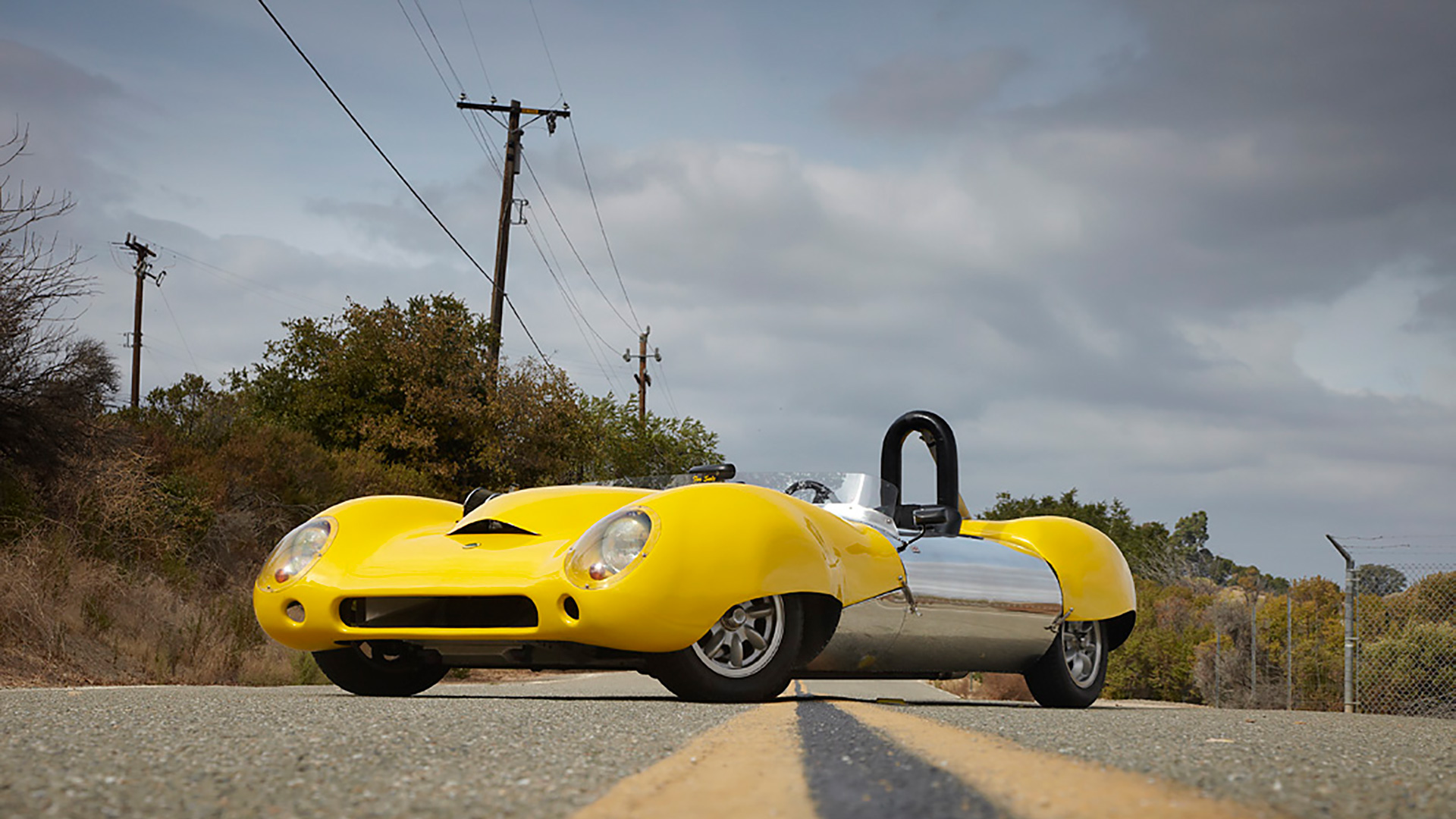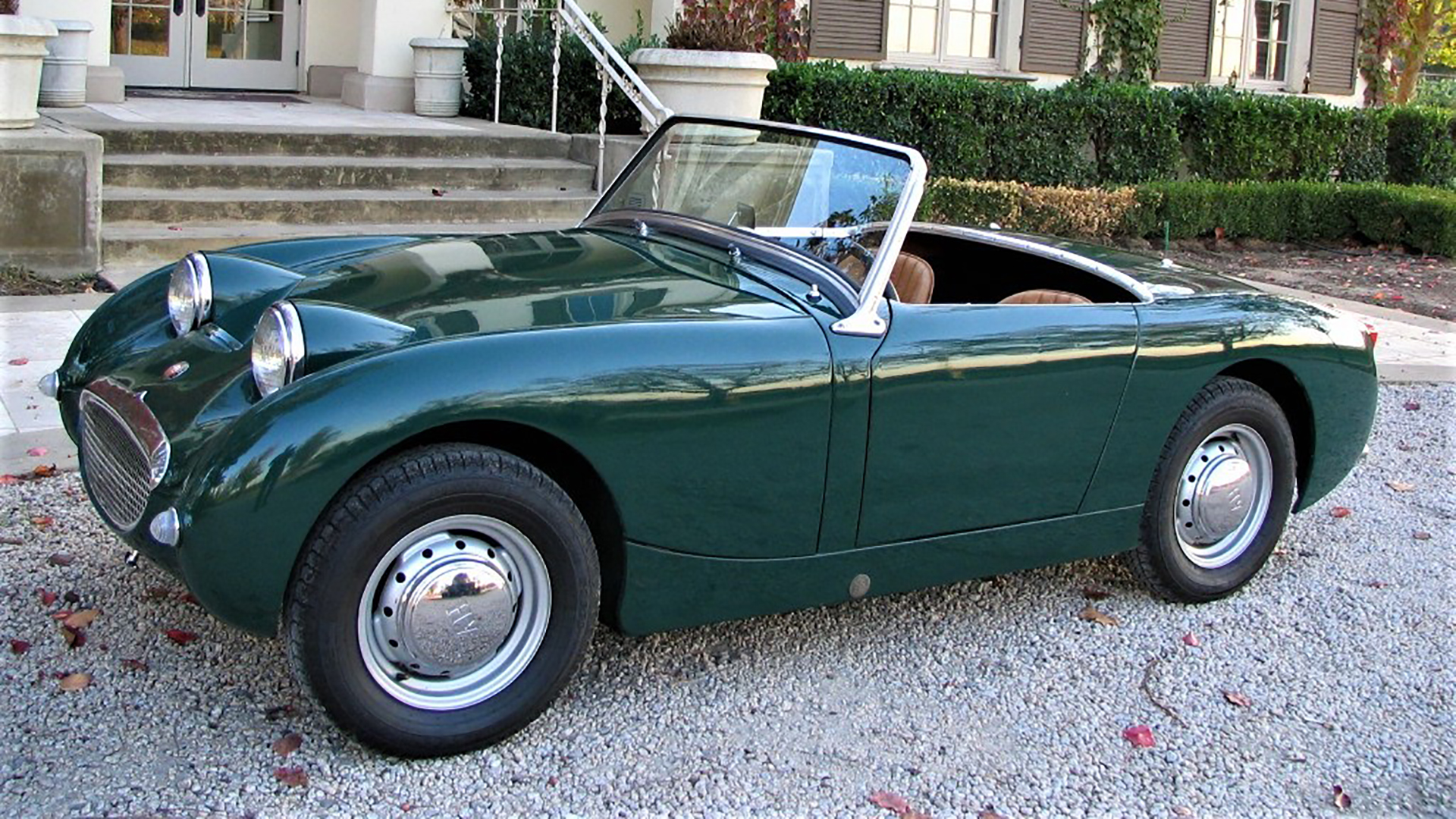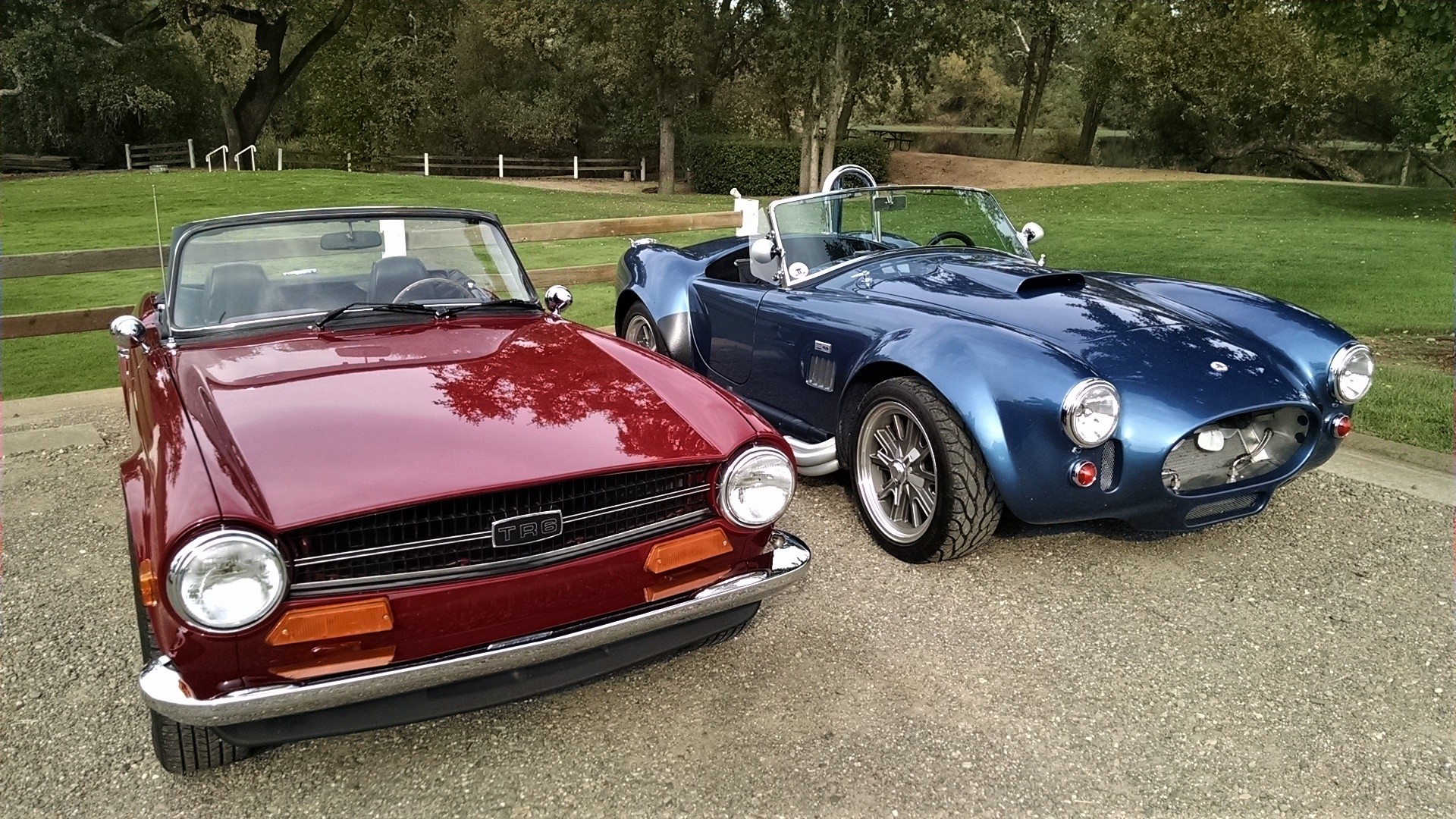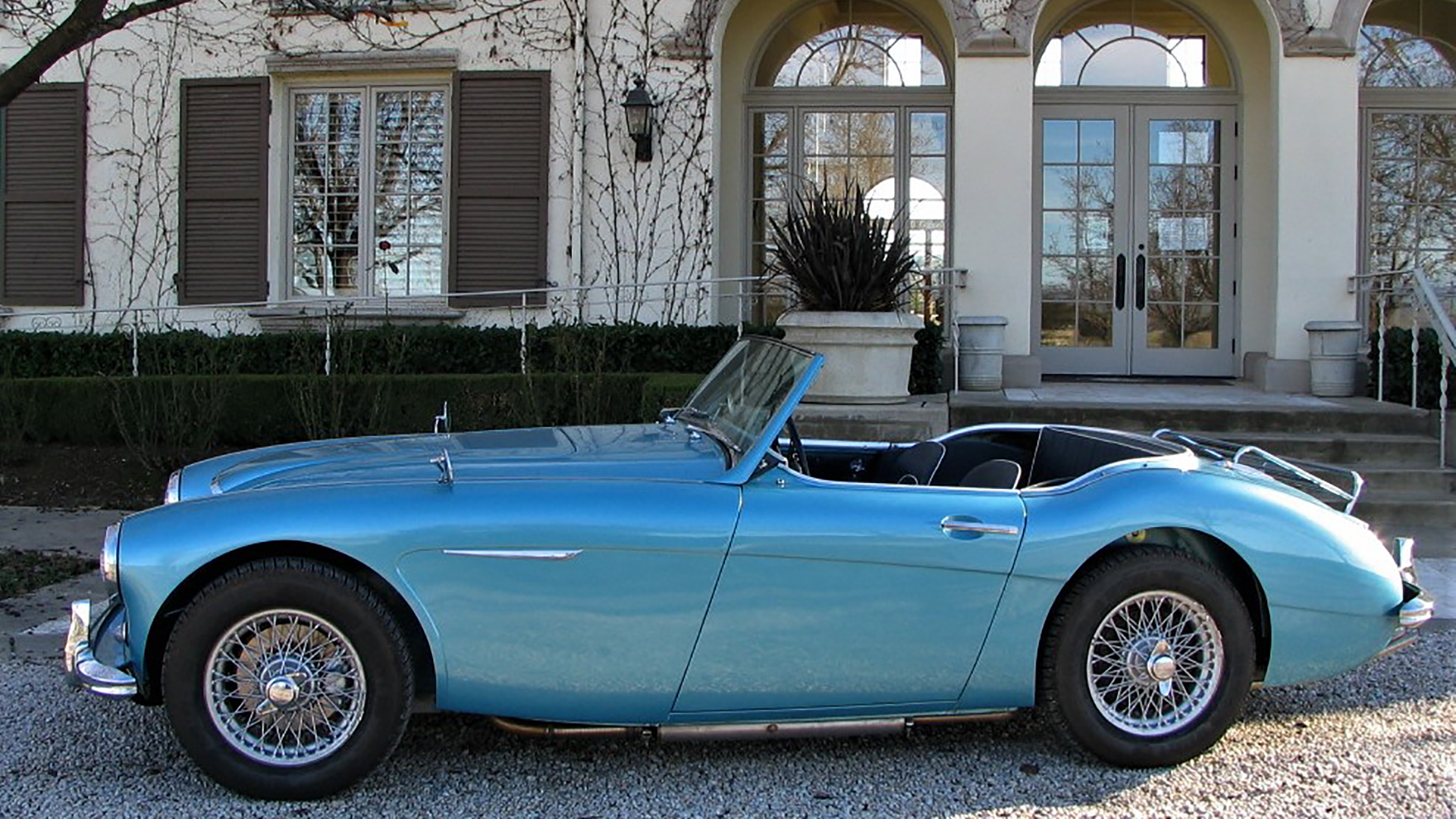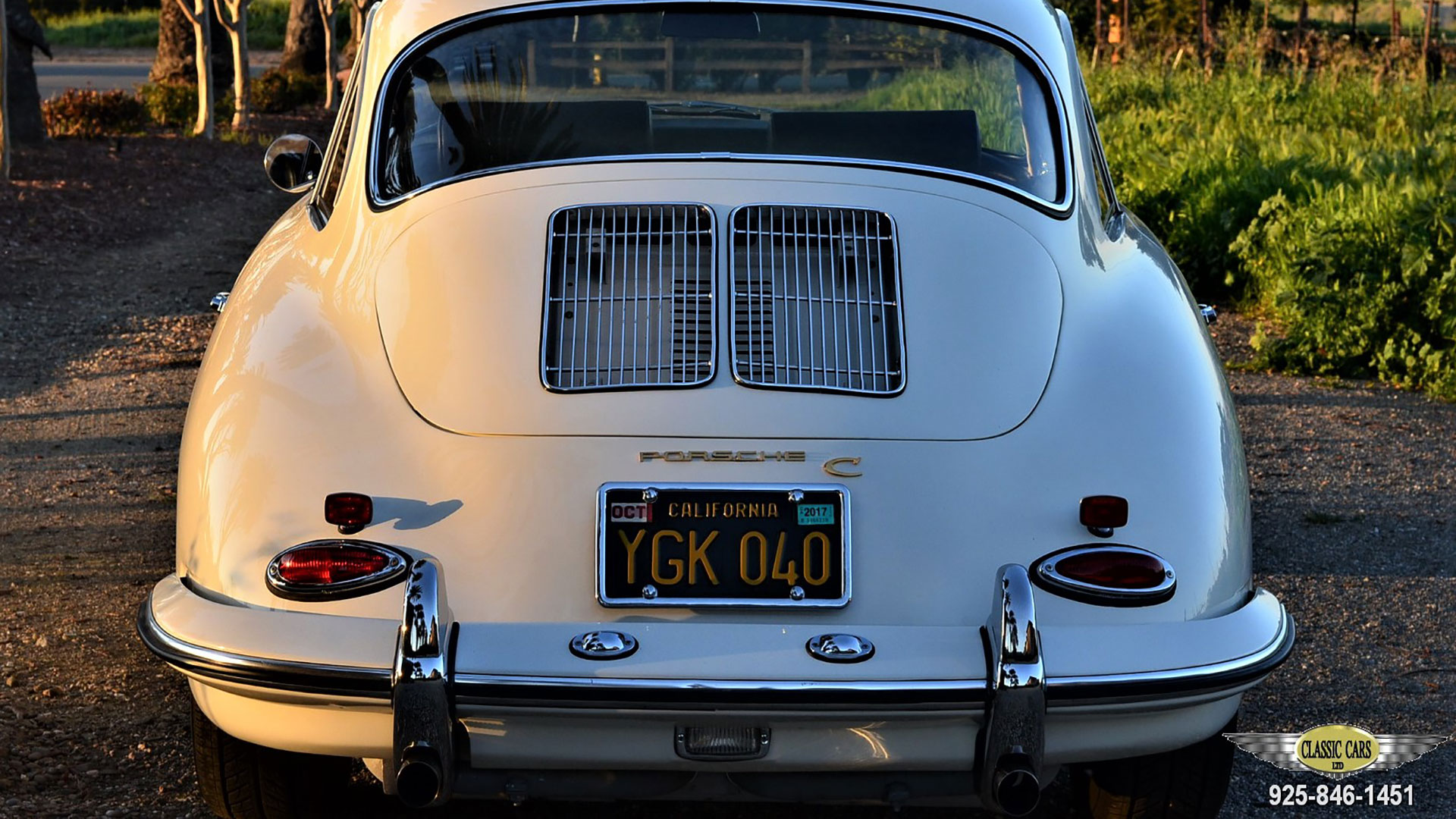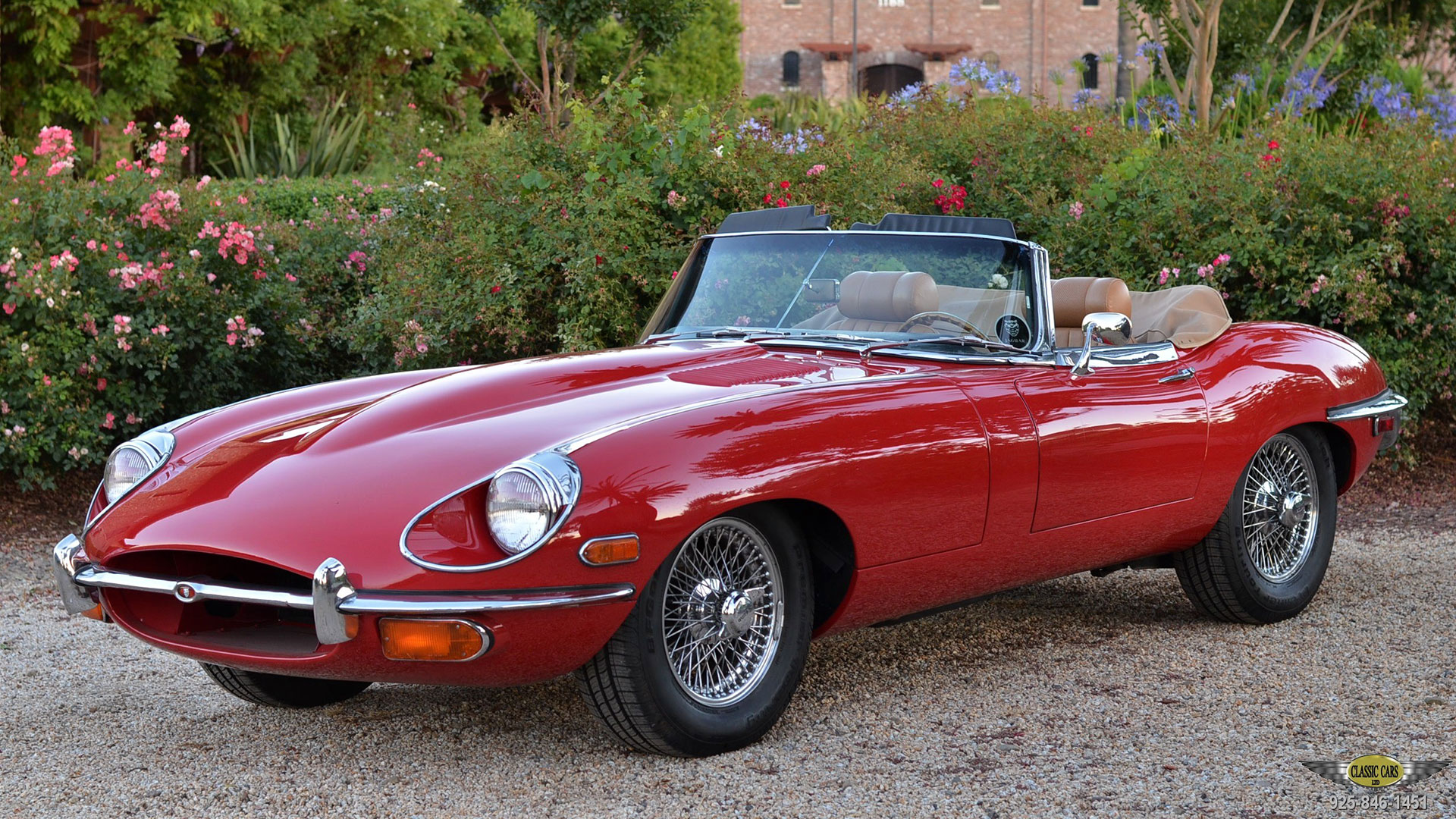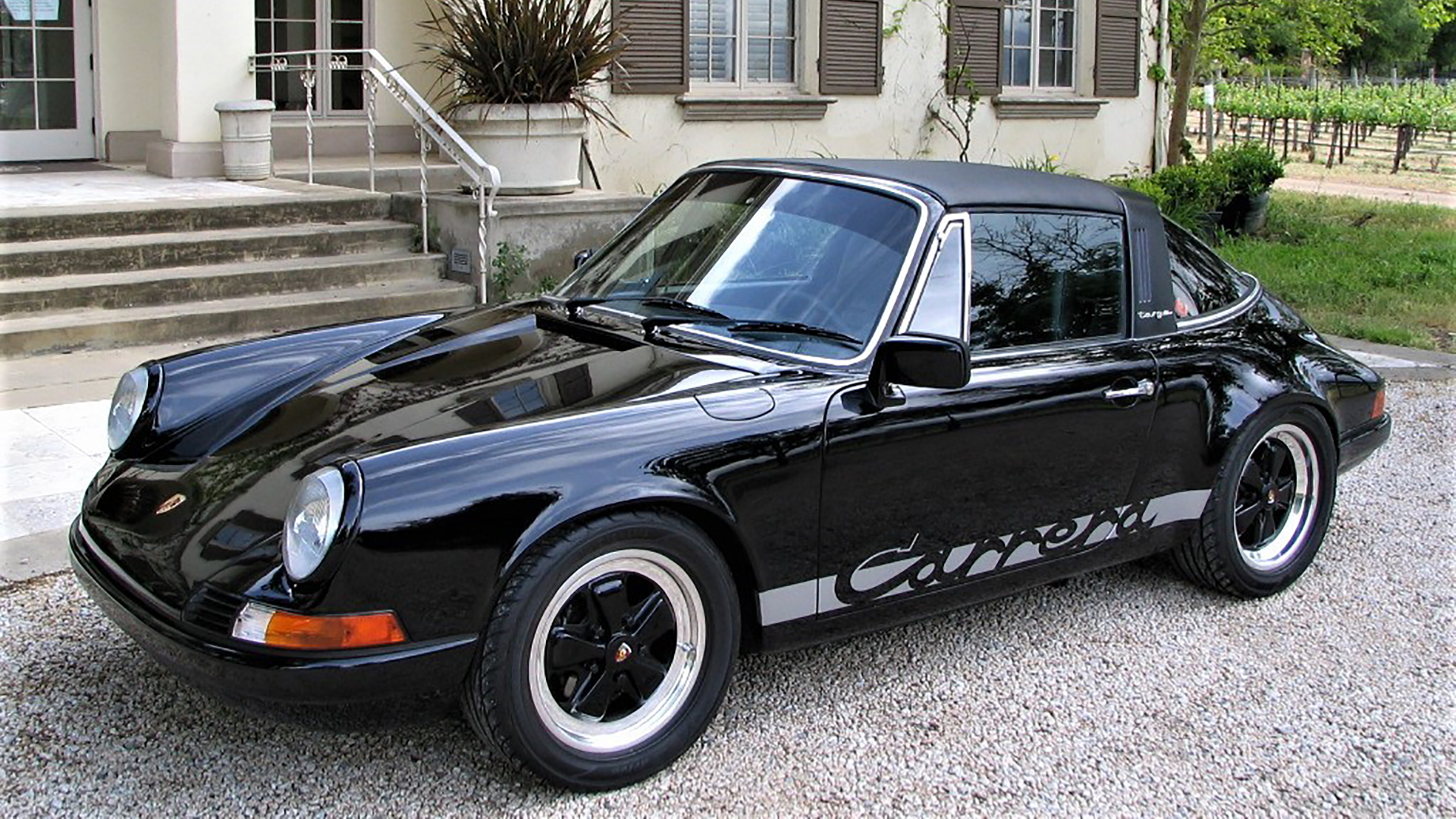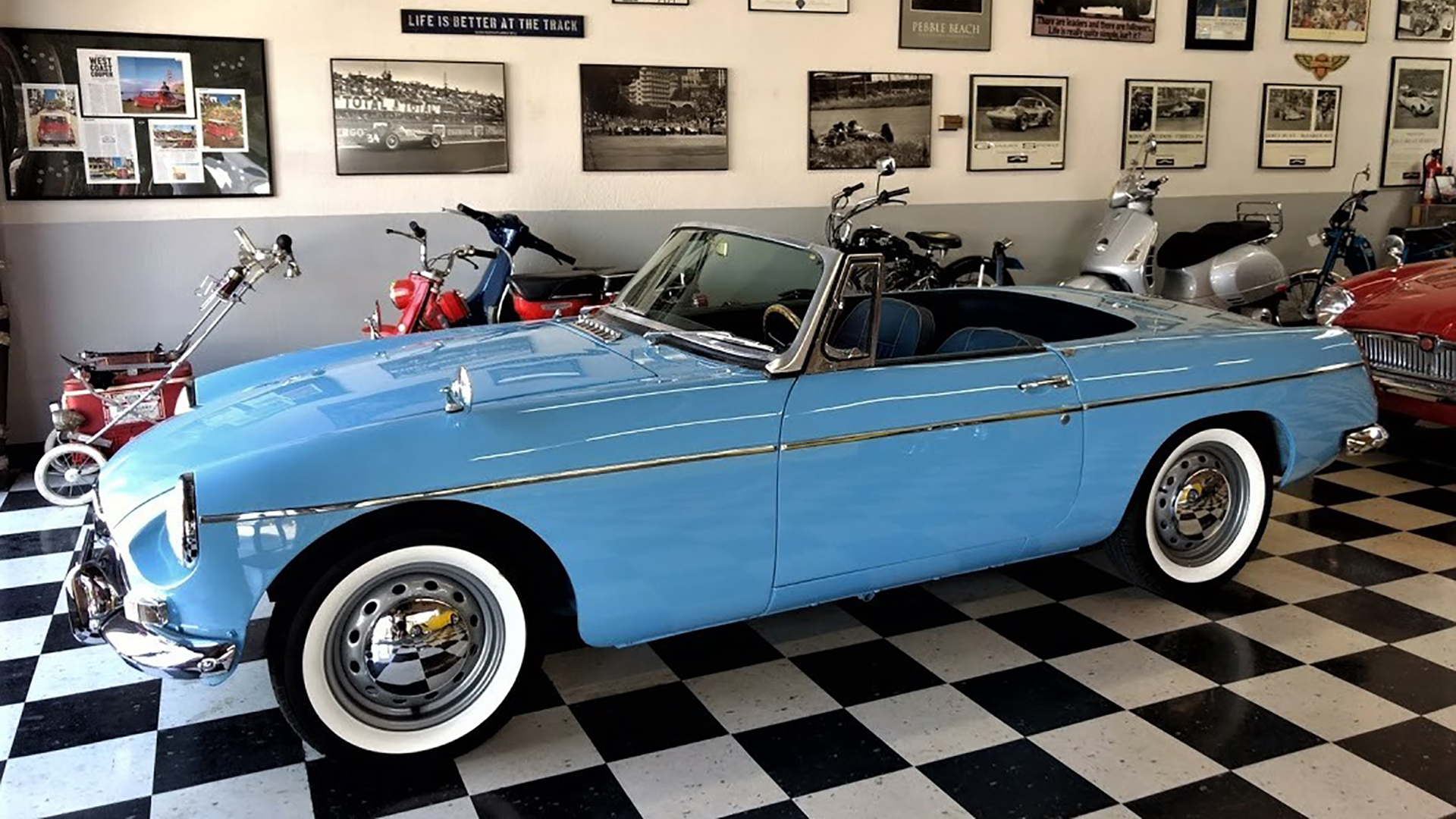 A Concierge Approach to Collectible Car Sales
Beyond Full Service
Welcome to Classic Cars Ltd.
The vision of Classic Cars Ltd. began in 1990 as a result of our personal collection of sports and high performance cars, and a lifelong interest in all things automotive.  In 1993, leaving corporate life behind, we followed our passion and opened the doors of Pleasanton's boutique classic car company.  While our business is now global in scope, specializing in the sale, purchase, and brokerage of rare and collector quality vehicles, we are proud to be different from most conventional dealerships and large consignment facilities.  Our driving force is not sales volume or market presence, but a true passion for the preservation and continued use of sports, high performance, and unique collectible automobiles.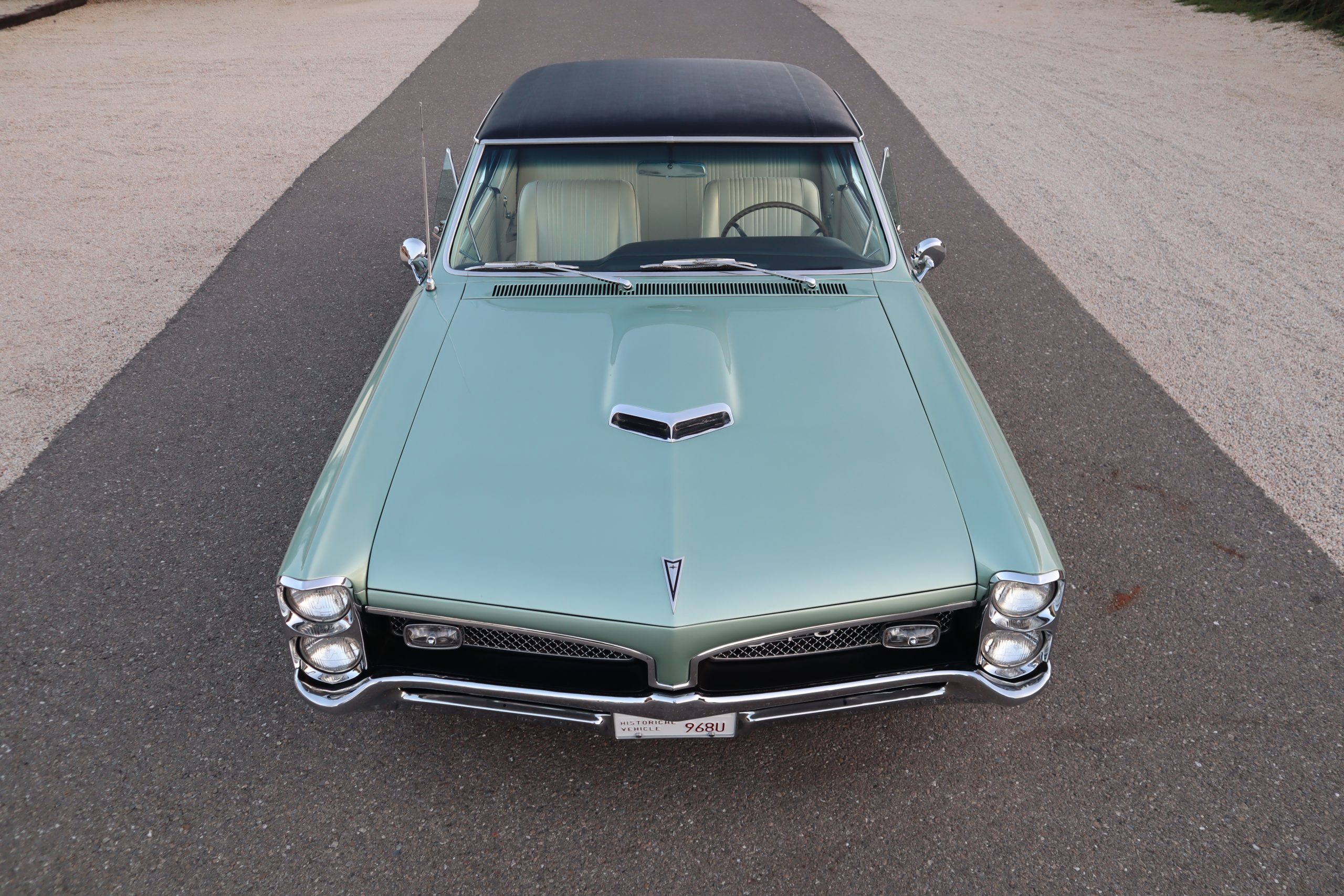 Our commitment to a high level of personal service ensures that this enthusiast philosophy extends through every aspect of the business.  We offer high quality California "Born & Raised" vehicles, many from the collections of long time enthusiasts, collectors, personal acquaintances, and repeat customers.  Whether you are in the market for your vintage dream car, or need assistance selling all or part of your collection, with over 25 years of experience and a wide range of industry and collector contacts (both domestically, and abroad), we offer service that has been described as "Beyond Full Service"…A true concierge approach to the sale of classic automobiles.  For us, at the end of the day, it has always been all about the cars, and their owners.
We have been in the same centrally located Northern California town, Pleasanton, since opening the doors in 1993.  Just 30 minutes from San Jose & Oakland, and 45 miles from San Francisco, we are in the heart of the Livermore Wine Country with direct access to Northern & Southern California shipping ports to accommodate our customers global needs.